Environmental Action in Middle School
In my last blog entry, I discussed various texts that can be used to teach middle school students about climate change. However, often climate change education can be overwhelming for students and adults alike. If messages become too dire, it is all too easy for people to tune out the information entirely. I still think it is essential to teach about climate change, but more personal approaches to environmental education can make the topic more accessible.
Teaching about how to take action to protect the environment is a good first step. This approach can engage students more meaningfully in current environmental issues than focusing exclusively on global problems that seem out of their control. While this can mean discussing individual actions, like recycling or walking more, it hopefully goes beyond this narrow focus. Industries cause significantly more greenhouse gas emissions than individual action, so environmental education should go beyond simply telling children to change their habits alone.
Below are several books and resources that teach about how to make change and advocate for change to protect our environment. They focus on heroes who work to protect their local environments, as well as texts that help unpack our consumer culture.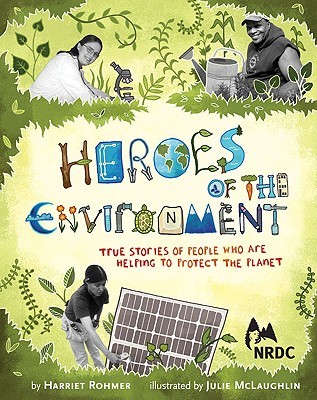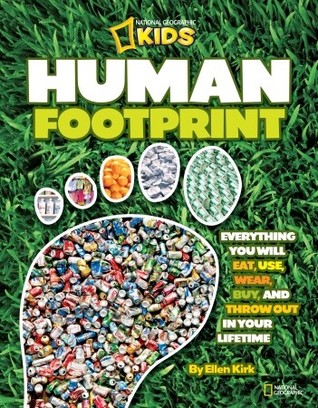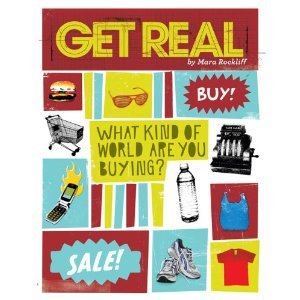 Climate change can be overwhelming. By focusing on personal actions we can take to protect the environment, it becomes easier to move onto the bigger picture and become more informed about our world.