Identity Literature Circle
Earlier this year, I decided to develop another literature circle for my grade seven classroom. I currently teach two literature circles that focus on the themes of human rights and heroic journeys respectively. Inspired by Kelly Gallagher, I decided to condense these two units and create a third in order to promote more reading and dialogue among my students.
This unit will incorporate books that focus on identity, a key issue for middle school students. In contrast to the other two units, the books are steeped in familiar settings and situations. Characters struggle with questioning their identity, and often face some sort of bullying as a result. Many students in my classes can relate to these themes and topics, since grade seven students often question who they are and where exactly they fit in their family, school, community, and beyond. In focusing on this familiar topic, the unit should offer rich opportunity for dialogue.
Narrowing down the books has been challenging. The following is a list of books I intend to use, although I will drop certain titles depending on my group and their needs. Eight books in a literature circle is a few too many to effectively juggle. While a range of reading levels are represented, it tends to skew a bit easier than my other units, making this a good introductory literature circle.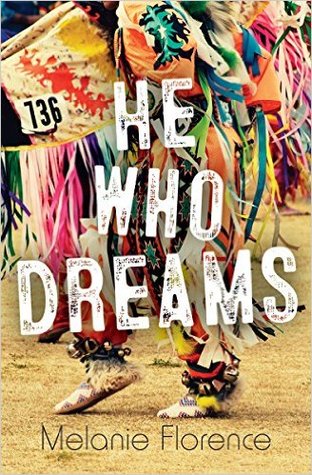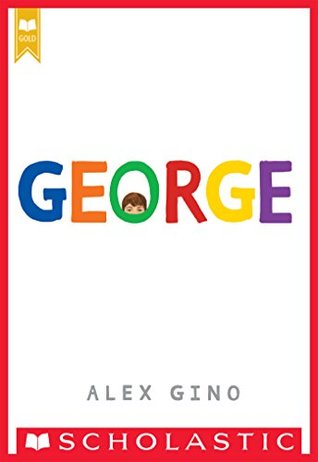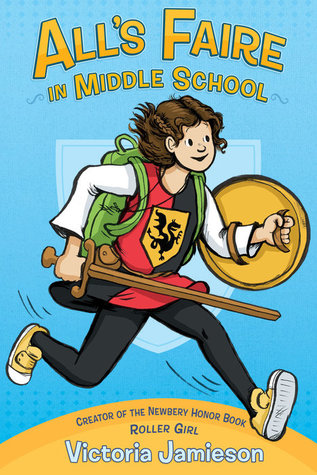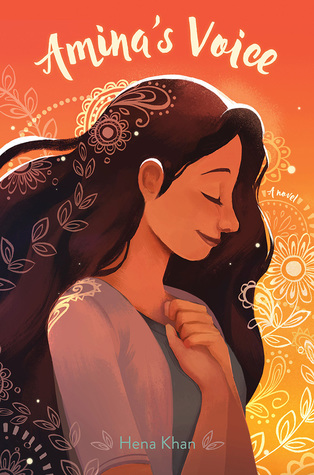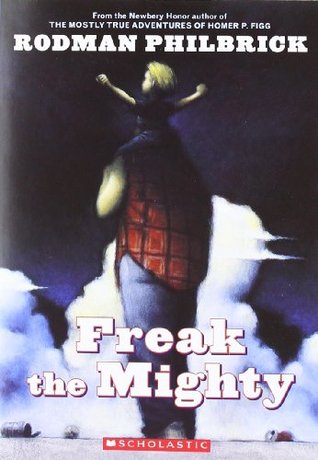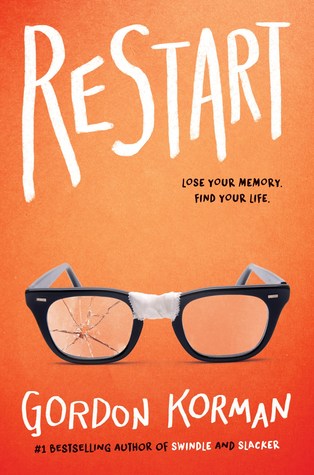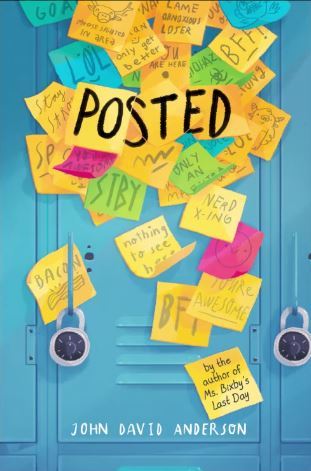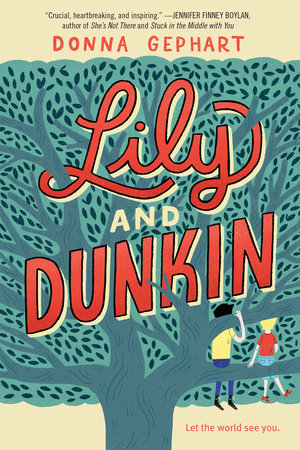 I am happy with my collection of identity themed books, and I'm curious how they will be received by grade seven students next year. Students sometimes surprise me with what books prove the most popular, so it will be interesting to see this unit in action. I hope that students will be engaged in these texts, as questions of identity are often not far from their minds at this age.