I first started this blog to examine books that offer diverse voices to the world and allow students to see their own experiences, struggles, and successes reflected back at them. The diverse voices movement have highlighted a growing number of authors from a variety of different backgrounds, although I often find American authors receive more attention. I would like to put more focus on books that reflect a Canadian context for my students. As a result, I was especially excited to dive into The Reckoner Series by David Alexander Robertson.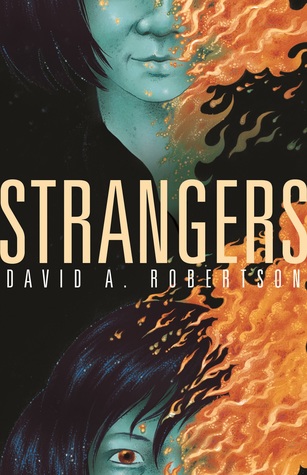 So far, two books have been published in The Reckoner Series: Strangers, Monsters, and the upcoming Ghosts. The series is an Indigenous supernatural story. The first book tells the story of Cole Harper, a teen who returns to his community of Wounded Sky First Nation after surviving a mysterious fire ten years earlier that killed most of his classmates. A strange illness plagues the town, and through both books Cole investigates and starts to unravel a mystery that dates back years.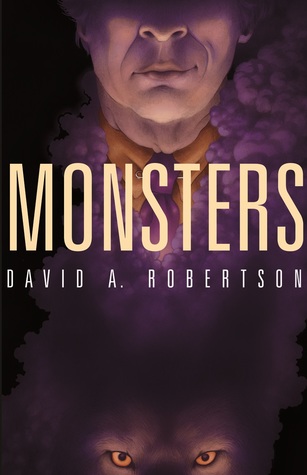 In addition to some compelling mystery, the setting of the book is also worth exploring. Set in a First Nation community, Indigenous culture is embedded throughout the book. The attention to Indigenous culture is a refreshing change from many other young adult Canadian texts. In addition to Indigenous language and other cultural elements, my favourite part was the mysterious figure of Choch, a trickster who pops up throughout the books and guides Cole on his journey. Taking the form of a coyote, waiter, and even gym teacher, Choch is a modernized version of the trickster spirit. He quotes pop culture, breaks the fourth wall, and even admonishes the author and main character for use of colourful language. His presence continually piqued my interest, as he drove the plot forward.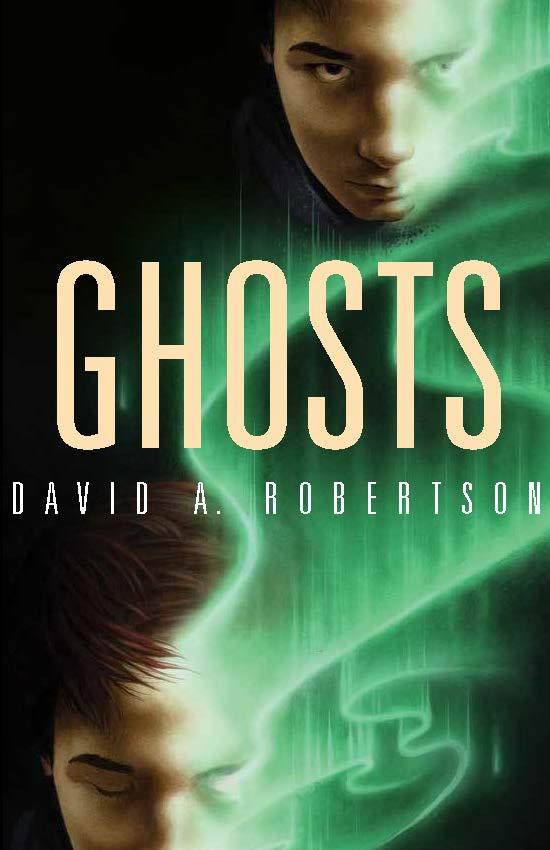 Themes of colonialism are also present in the books and give rise to tension. Outside companies come in, use the community's resources, and then leave the community in a worse state. Medical staff quarantine people and deny family members access, all with suggestions of nefarious purposes. It doesn't take a great leap to look at these scenarios and connect them to real interactions between First Nations communities, government officials, and other groups. I am particularly curious where the author will choose to take these themes in the final book.
Finally, the books also send an important message about anxiety. After a traumatic childhood experience, Cole seeks help and receives medication to assist him with his anxiety. As he returns to his community, and the scene of the trauma, it is clear he continues to struggle with this mental illness. It was powerful reading about a character who doesn't immediately overcome these obstacles. Anxiety and mental illness are challenging and it takes time and considerable effort to address these factors. It isn't easy, and I think this is an important message for students to hear. Robertson has been vocal talking about his own experiences with mental health, and these personal experiences have helped him craft a realistic look at what it is like living with anxiety (albeit with supernatural mysteries thrown in).
Ultimately, Strangers and Monsters offer characters who are Indigenous and characters who struggle with mental health issues, both of which are often lacking in young adult literature today. I would recommend the books for teens, and I am looking forward to the last installment in the series.