2SLGBTQ+ Books in Middle School
I recently got a request for recommendations of 2SLGBTQ+ books for middle school. Below I have compiled a list of books in my classroom library that prominently feature 2SLGBTQ+ characters or themes.
Younger - The following books are geared towards younger students, but have some appeal for middle school students.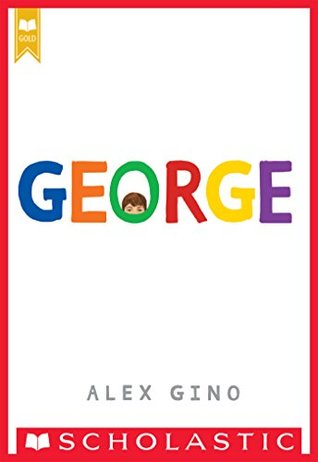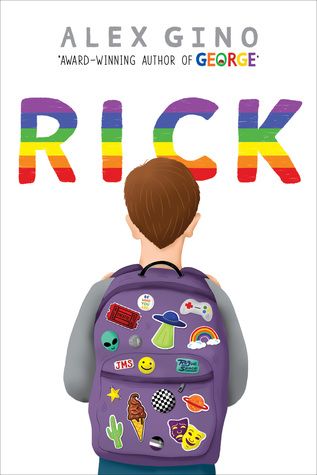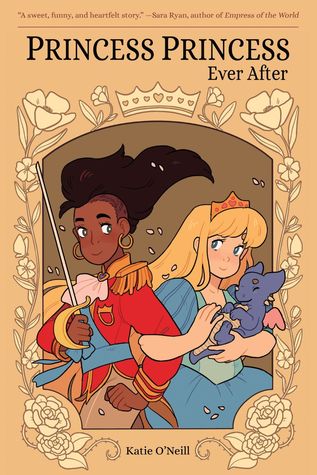 The Derby Daredevils: Kenzie Kickstarts a Team, by Kit Rosewater - This middle grade novels tells the story of Kenzie as she tries to put together a roller derby team, while dealing with a crush on her next door neighbour Bree.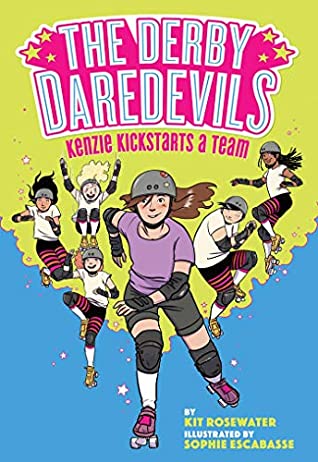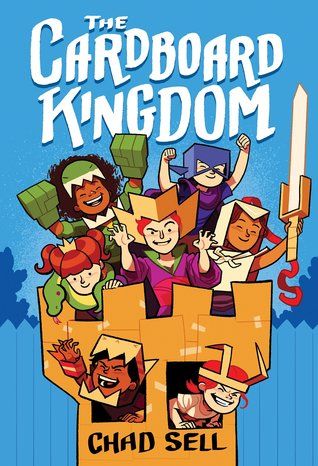 Middle - The following books are appropriate for middle school students, often with themes about accepting others, coming to terms with your own identity, and being yourself.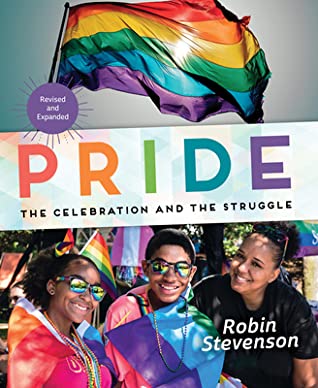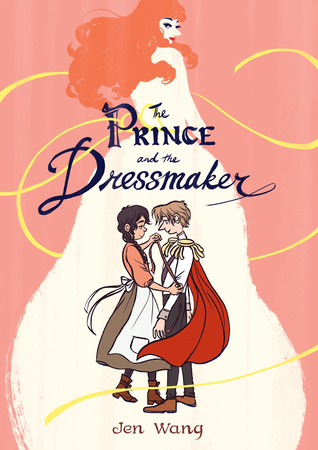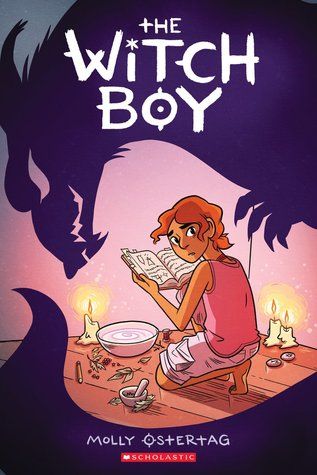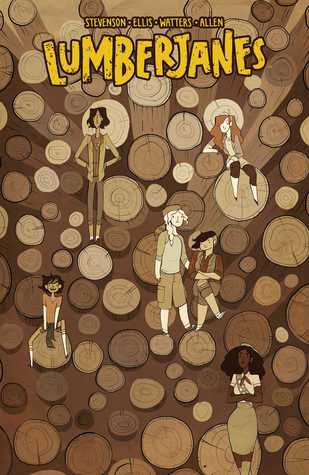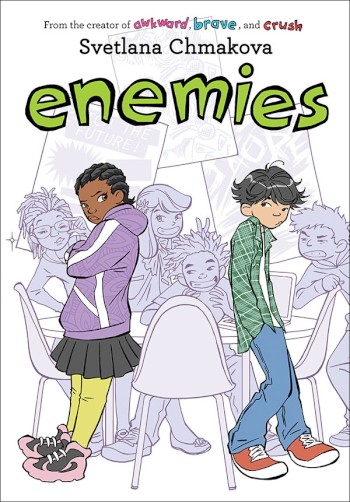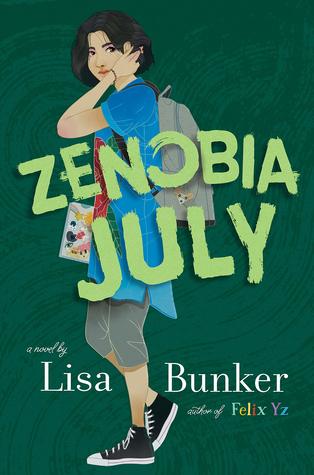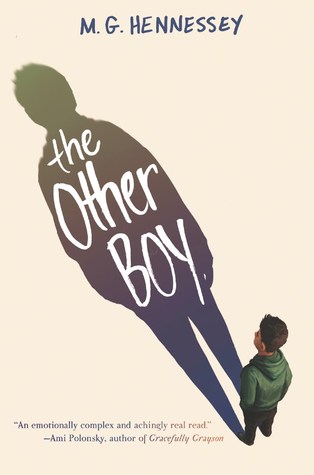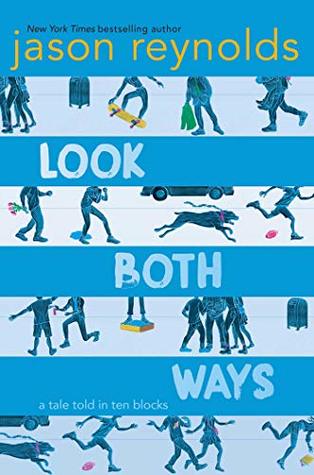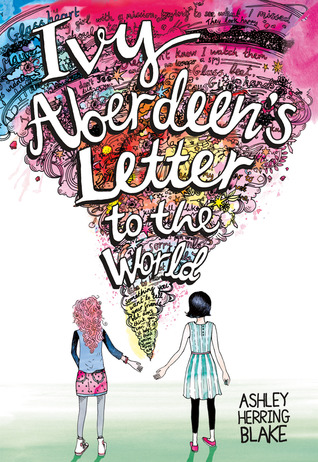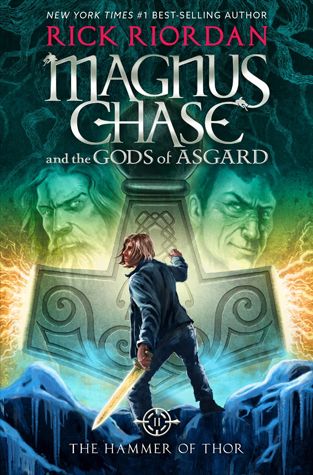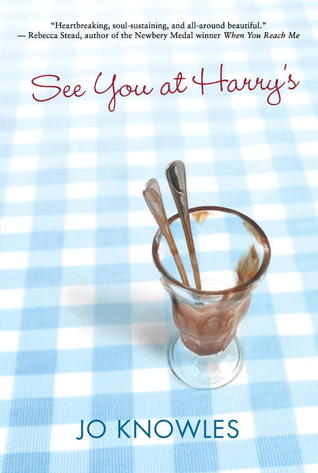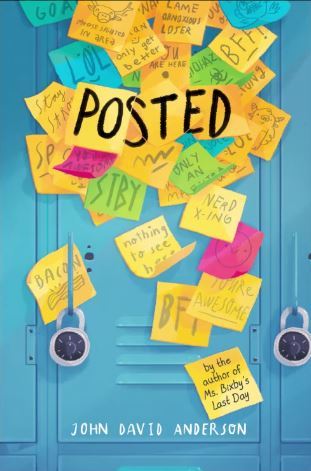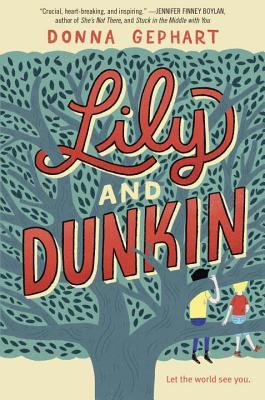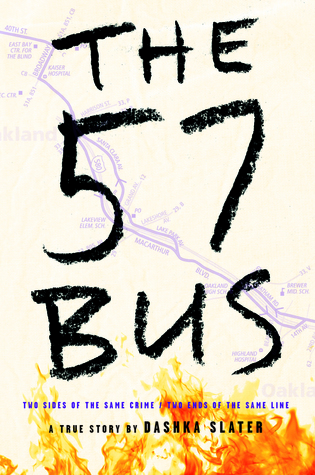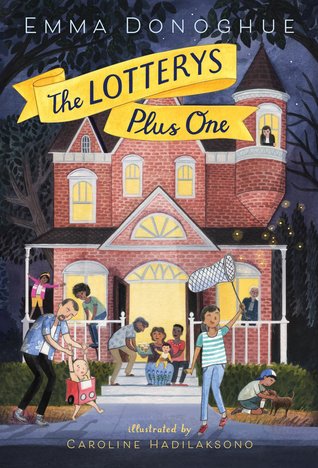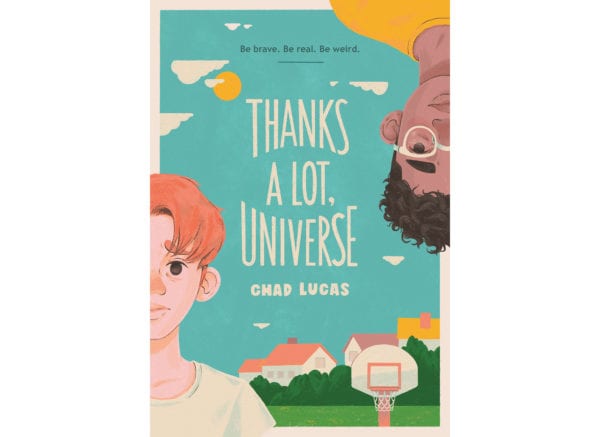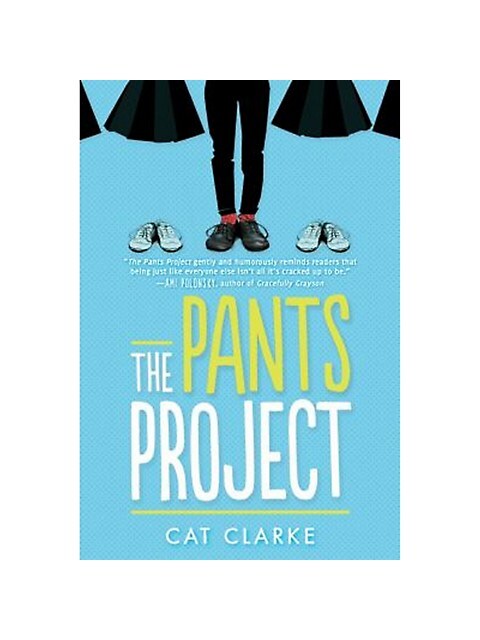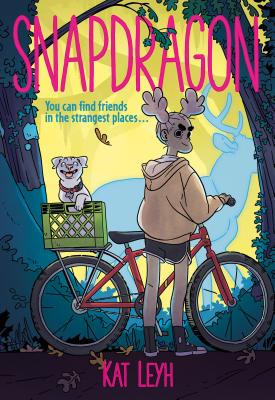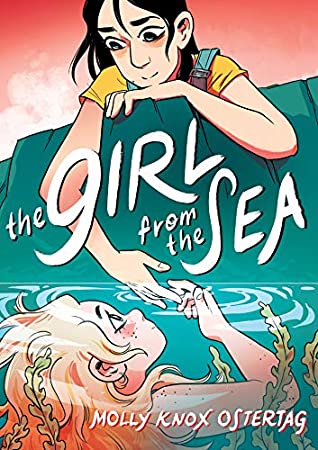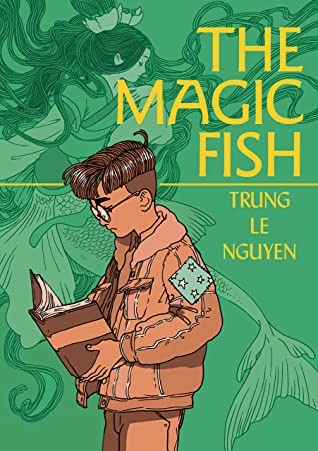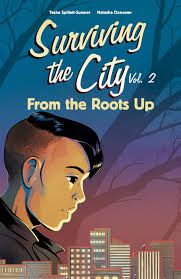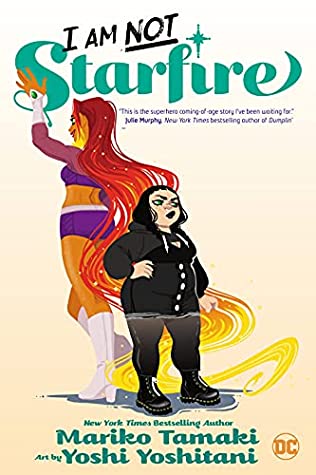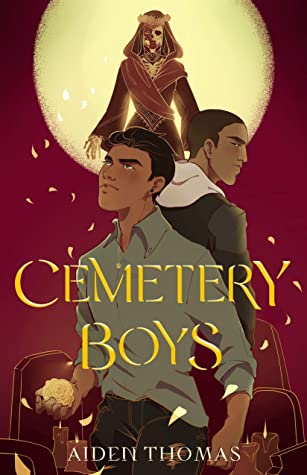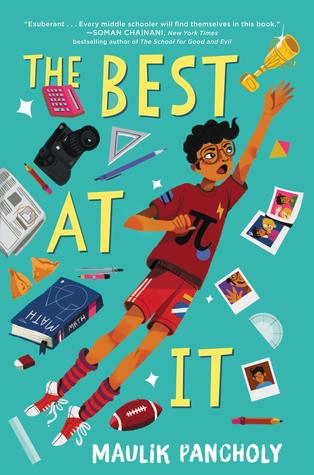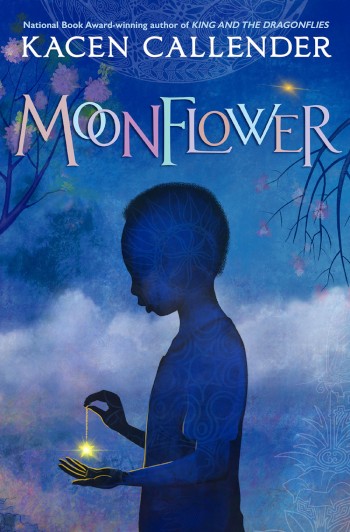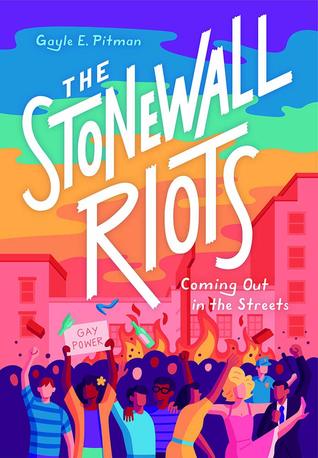 YA Books - The following books are excellent for some middle school students, particularly older ones who need something a bit more challenging. The characters in these books are a bit older, but the content should interest middle year students who are ready for YA. I've included a few trigger warnings for books that contain more mature themes.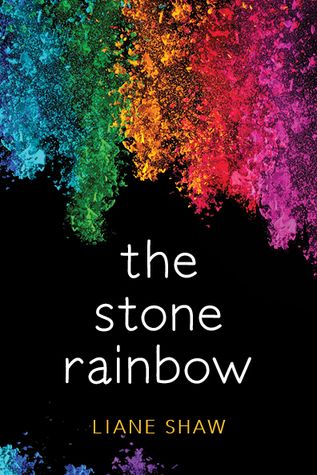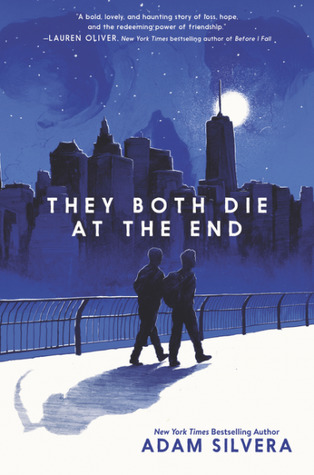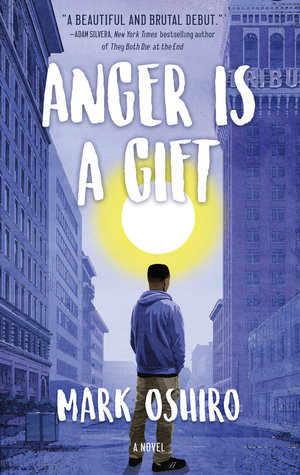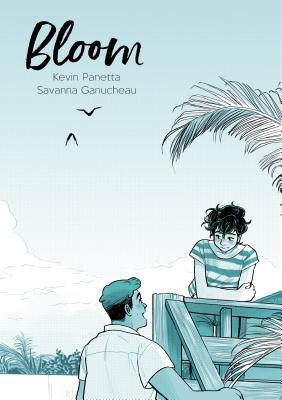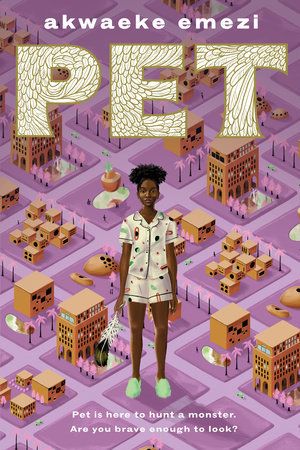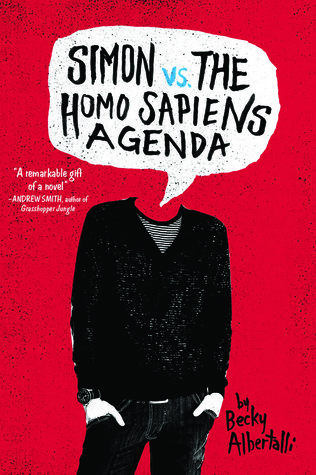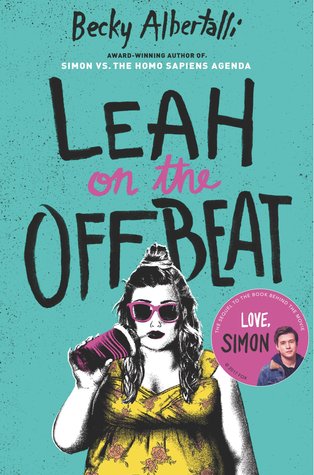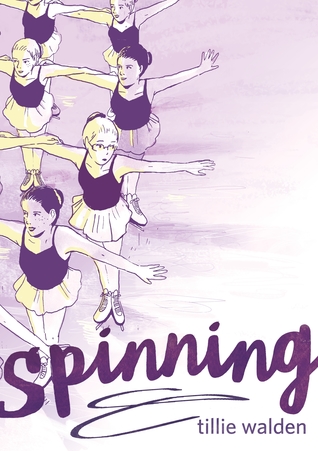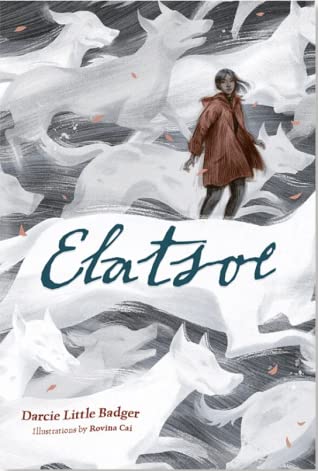 Heartstopper, by Alice Oseman - This series is a favourite in my classroom right now, due in part to the Netflix series, but also because it is a heartwarming read. Charlie, a gay teen, falls for Nick, who realizes he is bisexual and also has feelings for Charlie.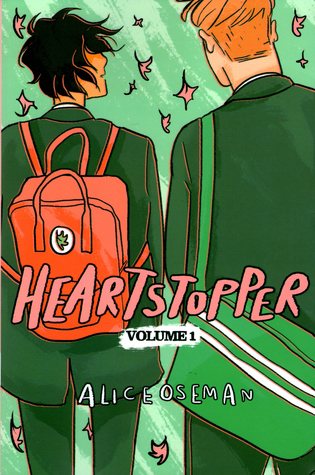 Mooncakes, written by Suzanne Walker and illustrated by Wendy Xu - In this fantasty graphic novel, Nova, a young witch, falls for her childhood friend Tam, a non-binary werewolf, as they investigate a supernatural occurance in their town.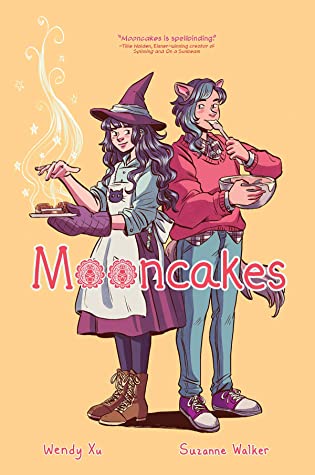 I think this is a good start for 2SLGBTQ+ representation in my classroom library, although I intend to keep adding titles as I come across more. In the mean time, I will display the books prominently in my classroom and give frequent book talks recommending the different titles. Hopefully, in doing so I can offer 2SLGBTQ+ students characters that strike a chord with them, while promoting respect and diversity in my class.